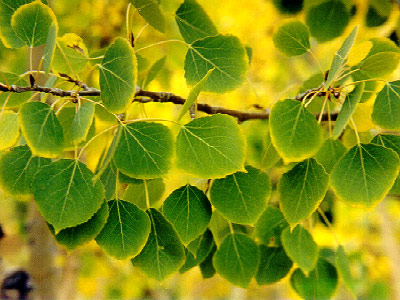 Aspen leaves beginning to turn yellow
like the ones in the background.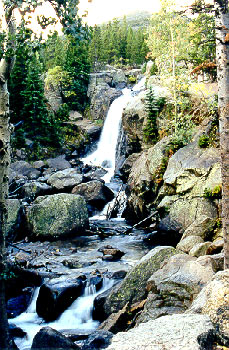 Alberta Falls on the way to our campsite.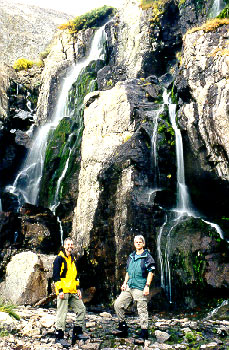 Timberline Falls, alt. 10,480'.
On the way to Glass Lake & Sky Pond.
(Our day hike after setting up camp.)

Glass Lake or Lake of Glass, alt. 10,840'.
Depending on the map it is called either name.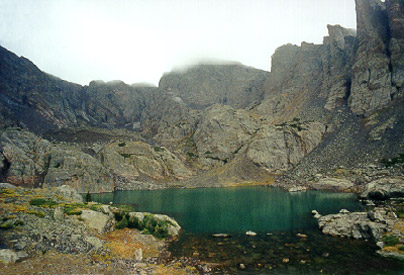 Sky Pond, alt. 10,920'.
Located above Glass Lake.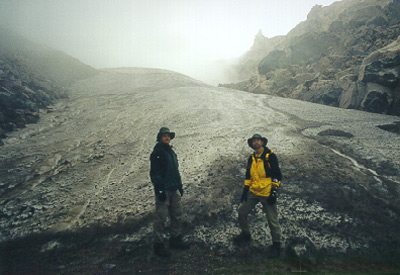 Andrews Glacier, alt. 11,400'.
Socked in by low clouds.

Click here for the next page.